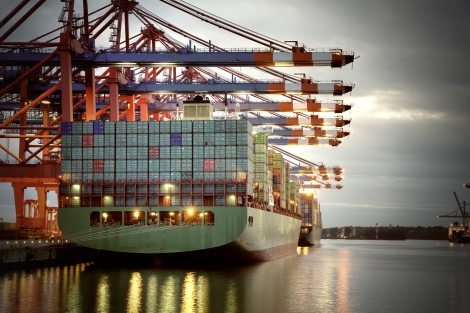 Technology is the third counterpart to complete ACE's business approach alongside a competent team and a sound strategy. Therefore we continuously invest in information management and communication systems to extend our peoples abilities and reach, and customers' control and convenience.
A customized ERP Warehouse Management System, using barcodes and RFID, is implemented to give real time information and control to our customers and financiers. This system can be conveniently reached through a Customer Portal on ACE website. We also facilitate the increased scope of the Integrated Management System (IMS- Quality System) which is also enhanced in all locations, while giving scope for greater use of electronic documentation in the portal as well.
We always try to design state of the art systems simple to understand and use, but sophisticated in effect. Our policy is to avoid overly complex and non-standardized structures. We strive to simplify the information management while providing our teams with powerful tools to assess the complete picture of our operations; thus maximizing the security, efficiency and speed.