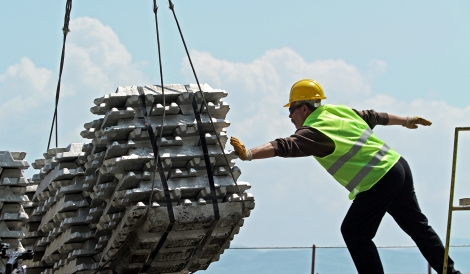 We strive to integrate Social Responsibility into our business model. We closely monitor the impact of our activities on the environment, consumers, employees, communities, stakeholders and all members of public share and try to proactively promote public interest by encouraging community growth and development.
To obtain the above objectives, we are implementing an Integrated Management System with the adaptation of Quality Management Standards covering all areas of responsibility including social and environmental aspects. We have achieved ISO 9001 (Quality), and are pursuing ISO 14001 (Environmental), and OHSAS 18001 (Worker Health and Safety) certifications at our all operational sites. ACE conducts formal HSEC training, as well as awareness building and active monitoring.
Operational Risk Management: Understanding risk and local factors are crucial for minimizing exposure and unforeseen events. The dynamic approach and experience of our managers is key to ACE's success in active Risk Management.