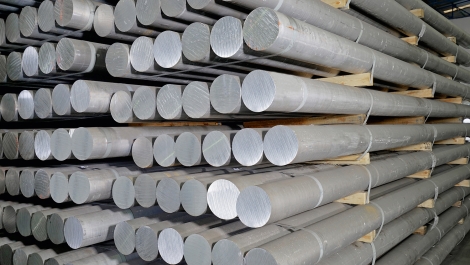 ACE is a leading service provider to global refined metal market traders, suppliers and final buyers trading primary aluminium, zinc, copper cathode, lead, tin, nickel together with aluminium products, aluminium alloys, copper products, steel billets, steel products, ores, concentrates, ferro alloys and minor metals. Our Customers enjoy the benefits of our extensive knowledge in metal industry.
We offer our metal warehousing and logistics services in major hubs; the biggest A type bonded warehouse area, with 3.2 million mt volume of products, in Kocaeli bay, Iskenderun, Izmir and Black Sea region since 2004. Average throughput of metals over the last 4 years has been in excess of 350,000m/t in Turkey.
ACE provides Inventory Financing Solutions to metal dealers, distributors and manufacturers. We help our customers to achieve a higher sales volume and increasing usage of their production capacity, by asset-based lending during the stage of production and preparation for sales.
Our knowledge on the ground allows us to provide service to metal industry cost-effectively worldwide. ACE has own entities in Taiwan and Shanghai and bonded warehouses in Kaohsiung Free Trade Zone and Yang Shan Free Trade Zone. Our Taiwan warehouse is LME Approved. We will shortly be extending our services to new locations in Asia.